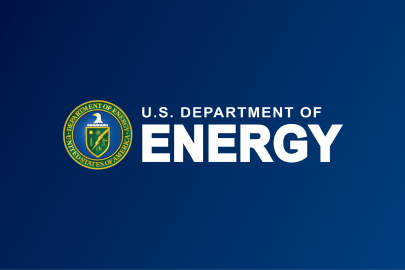 Effective January 1, 2023, the US Dept of Energy a new minimum efficiency standards for air conditioners and heat pumps will go into effect.
SEER2 and EER2
The new efficiency designations we be referred to as SEER2 and EER2
SEER2 stands for Seasonal Energy Efficiency Ratio

Specifically, SEER2 is the total heat removed from the conditioned space during the annual cooling season.
HSPF
Split-system heat pumps must also achieve a minimum of 8.8 HSPF.

HSPF is a heating efficiency rating for heat pumps.
The higher the rating, the more efficient the heat pump.
Why the new requirements?
Every six years the Department of Energy (DOE) reanalzyes the effects of energy usage, sets minimum efficiency requirements and manages the testing standards by which those efficiencies are measured.
Heat pumps with a higher HSPF rating can lead to significant monthly savings on your energy bill.
A single package heat pump has a minimum HSPF rating of 8.2 and the split system has a minimum mark of 8.5. A heat pump that meets these minimums could result in an annual savings of more than $1,200 compared to a heat pump with a lower rating.
There are many other variables that will affect the new guidelines, such as different ratings for different regions of the country.
There are also differences in BTU ratings that will affect the rating system.
To find out more information about the new rating system and if you're in the market for a new HVAC system, call on the trained experts at Baggett Heating & Cooling.
Baggett Heating & Cooling has proudly served the Clarksville/Montgomery County area for over 40 years. We specialize in residential heating and cooling repair and installation and are proud to be the Clarksville area's on-call HVAC experts. Contact us by phone, text, or email.
(Image Source: U.S. Department of Energy)