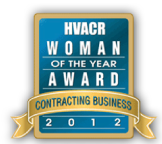 Alana O. Ward, Owner is the proud winner of the 2012 Industry Woman of the Year award.
Your comfort is our #1 priority.
Locally Owned & Operated Serving Clarksville, TN
For over 40 years Baggett Heating & Cooling has been providing high quality residential heating and air conditioning maintenance, service and replacement systems to the Clarksville/Montgomery County area. We are proud to have served thousands of homeowners in Clarksville, TN over these years.
Why Baggett? »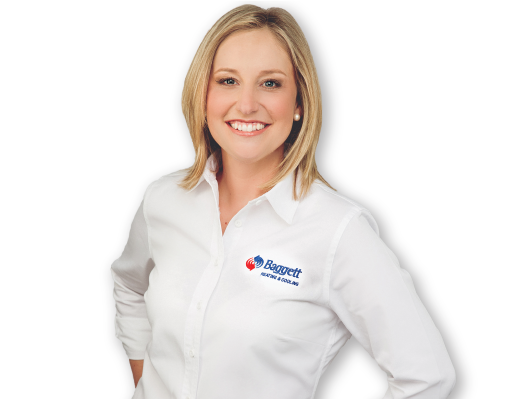 Maintenance Plan
One of the most effective methods to keep your system working properly is to schedule routine maintenance every 6 months with Baggett Heating & Cooling. Our technicians will check all the components of the unit, cleaning coils, and drains to ensure blockage-free passage for fluids and air. This process is designed to keep your system running at optimal levels and can often predict and prevent breakdowns in between tune ups.
"They have been on time each time we've worked with them and their techs were always very informative and professional. Highly recommend!"

"Their service was exceptional from the initial estimate through installation. I highly recommend them for your air conditioning/ heating needs."

"From the first call, to installation, to an after hours visit this company has been amazing! Everyone has been friendly, knowledgeable and respectful. Ed answered every question we had when...Read More »"

-- Christina H. (Oct 2023)
"I've been with Baggett for 10y ears now and not one complaint the entire time."

"I am new to Clarksville, TN. When my blower stopped working, I contacted Baggett for assistance. Tonya, who answered the phone, was extremely courteous and accommodating. She managed to fit...Read More »"

Latest from the Blog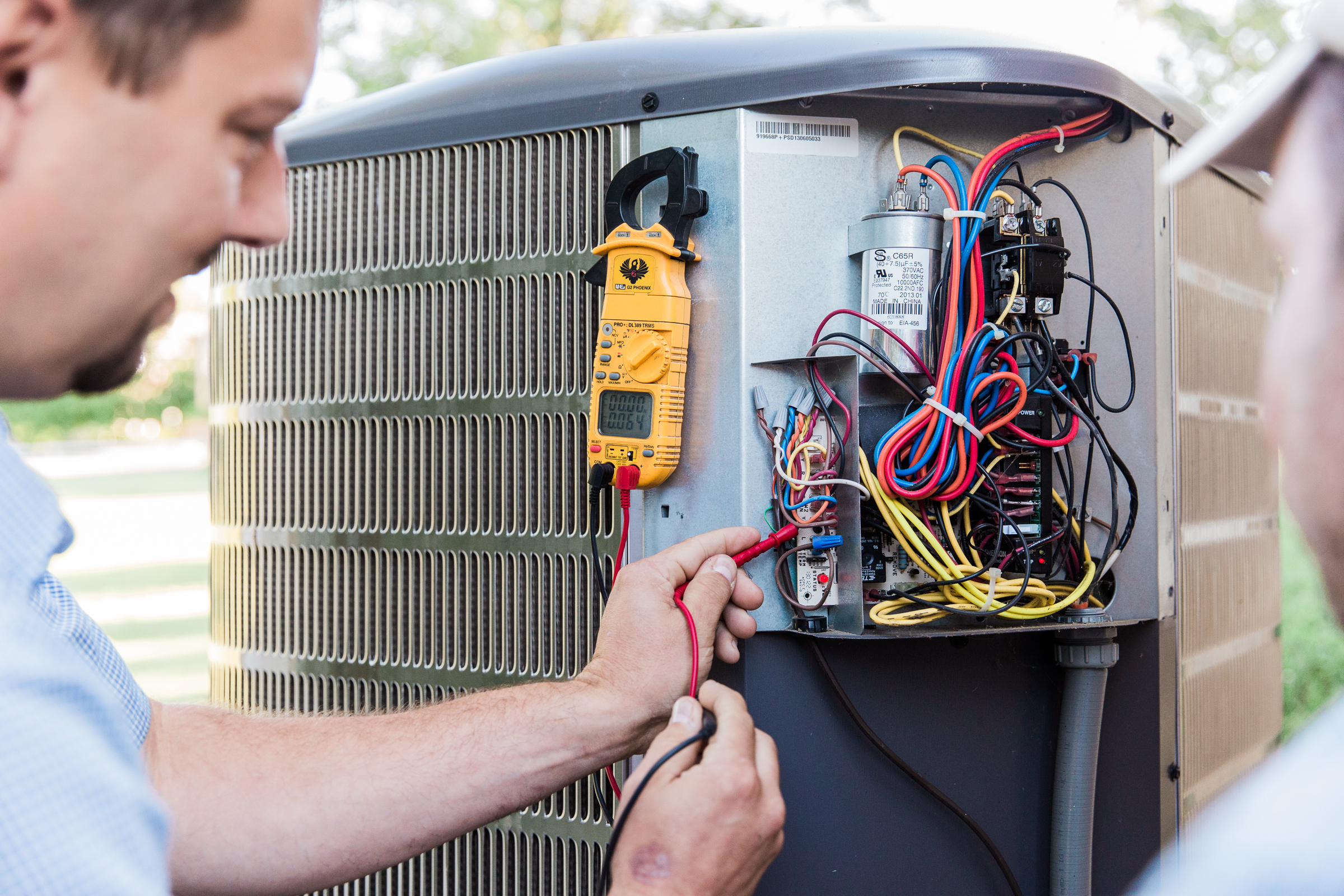 Protected: FAQ
There is no excerpt because this is a protected post.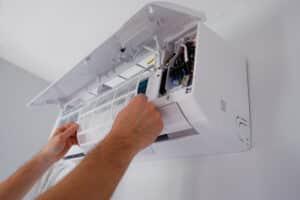 Do Ductless Mini-Splits Get Mold?
Mold is a common concern in the HVAC industry, and it rightly should be. Exposure to mold can lead to health issues such as allergies, respiratory problems, and infections. While ductless mini-split systems are known for their energy efficiency, comfort, and versatility, they are not immune to mold growth. In this blog, we will discuss…More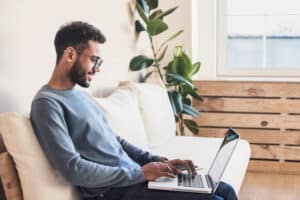 How Do I Know if My Furnace Needs Cleaning?
As the heating season approaches, it is crucial to ensure that your furnace is functioning efficiently and effectively. Your furnace is an essential part of keeping your home warm and cozy during chilly evenings, especially in winter. Like all other forms of machinery, maintenance is critical for its longevity. Regular cleaning and upkeep of your…More