Locally Owned & Operated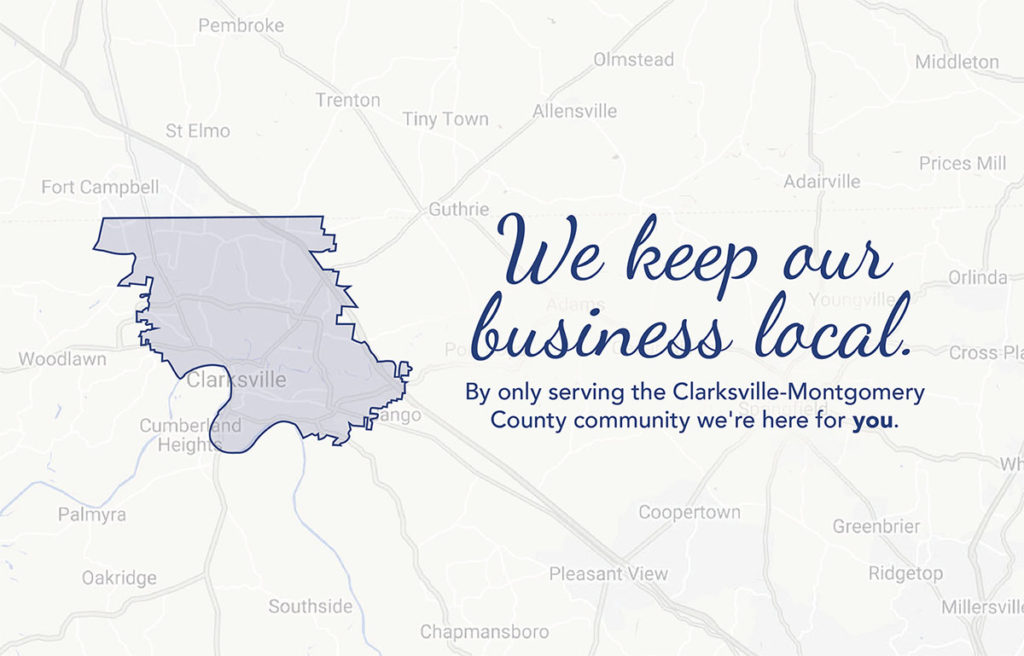 For over 40 years Baggett Heating & Cooling has been providing high-quality residential heating and air conditioning maintenance, service and replacement systems to the Clarksville-Montgomery County area. We are proud to have served thousands of homeowners in Clarksville, TN over these years.
We are a 2nd generation, locally owned and operated homegrown company. In an age of expansion, Alana Ward, a Montgomery County native, and her team are focused on being the best in Clarksville, not the biggest. Our team lives and works alongside our customers in Clarksville every day. Our work is local, our efforts are local and our proceeds are local. Our team of professional technicians will do what it takes to go above and beyond expectations for every service call, not only because we are professionals but because we see our customers in the grocery store or at the ballfield. Our customers and our community are our top priority.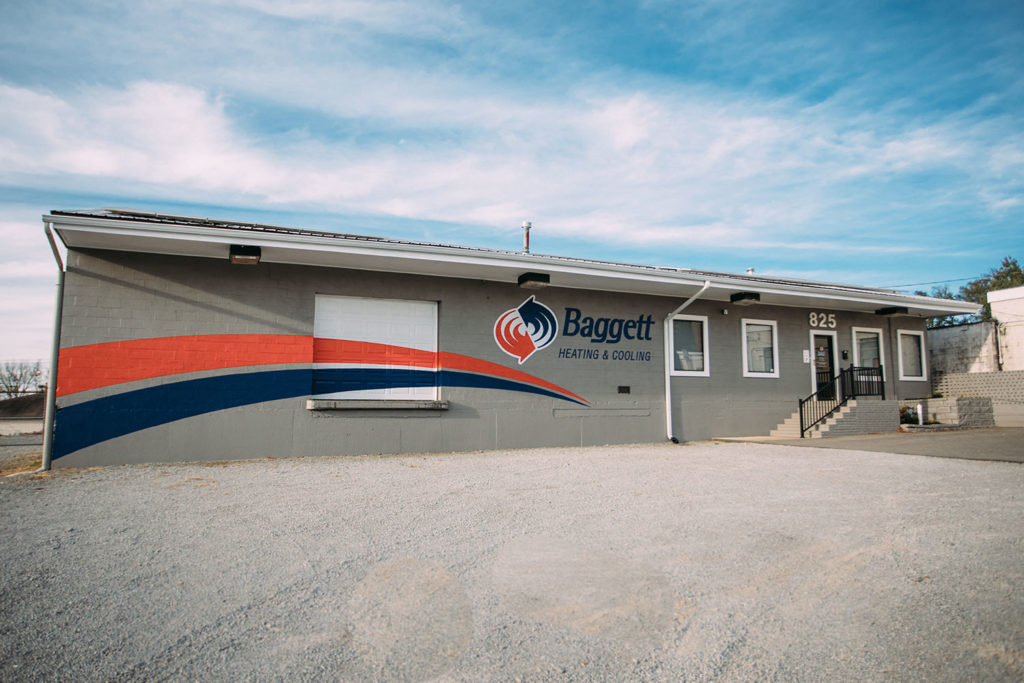 We specialize in residential, single-family homes by offering:
Tune Ups
Routine Maintenance Plans
Repairs
Replacement Systems
Duct Cleaning
Duct repairs and replacement
Emergency service