Time to Replace? Now What?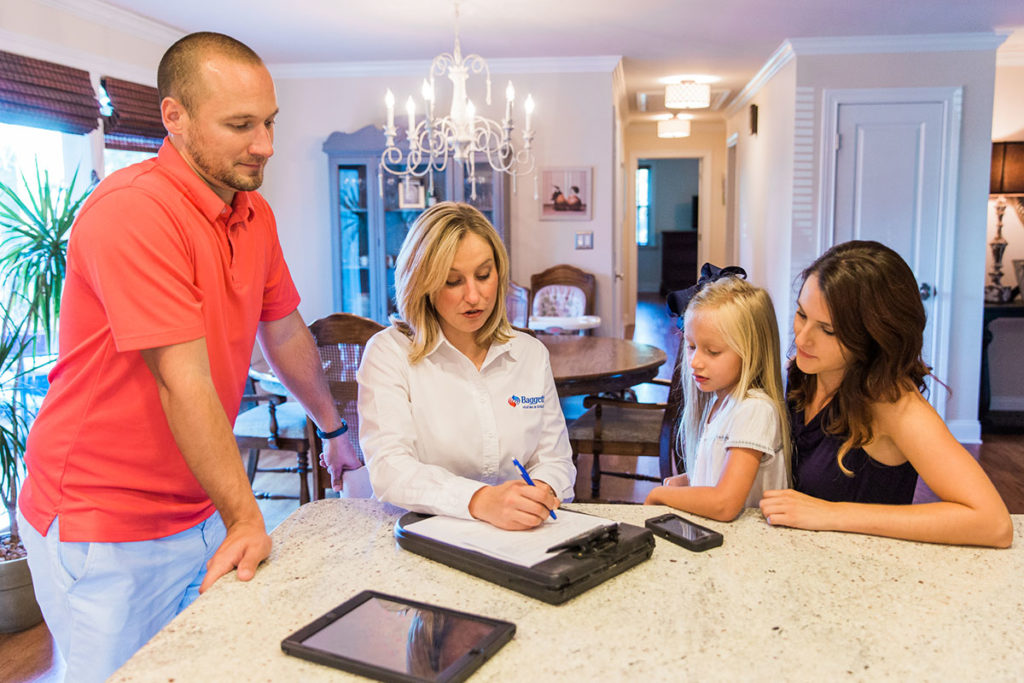 From our years of experience, we know that homeowners in Clarksville will replace their heating and air conditioning system about every 10-15 years on average—there are some that fail sooner and others that last even longer.
How do you know when to replace?
Frequency of breakdowns and repairs
Electricity costs going up
It doesn't seem to heat or cool like it used to
10 years or older
Warranty status, if the equipment is out of warranty then any repairs will be paid completely out of pocket
Refrigerant type – Most older systems use R22 refrigerant and after 2019 there is no longer any R22 being sold which means the supply is low and the cost is high. All new systems today use the more environmentally friendly and more energy efficient R410A refrigerant
Common elements of a long lasting system:
Proper sizing of equipment
Proper design and sizing of duct system
Proper installation upon replacement
Routine maintenance over the system's lifetime
When you've decided it is time to replace the system you would need an estimate appointment with our sales staff. This appointment normally takes an hour to an hour and a half to complete a proper assessment of the system and to review the options available. It is best for everyone involved in making the decision be present, your consultant will go over a lot of details at this time and it's easiest to hear first hand.

What to expect during consultation:
Greet you and go over a few questions, this helps us to make recommendations based on your needs
Complete a site assessment – locating pieces of equipment, inspecting duct systems, home insulation levels, etc.
Review the findings
Introduce your replacement equipment options
Discuss all Baggett guarantees and additional warranties
Discuss financing options
Complete a sales agreement
Create a floor plan of the home for proper equipment sizing (Manual J calculation)
Take photos of areas necessary to prepare installers
Set an installation date and timeline for the work being performed
This process is all about expectations. We understand this is an expensive purchase and one you want to get right, the first time. The time taken at the estimate appointment is all necessary to ensure homeowners know exactly what they are purchasing, what to expect during installation and after.
Service after the sale:
Once the installation process is complete, we will not desert you. You will receive a packet in the mail with all the finalized receipts with model and serial numbers of all equipment, the warranty registrations, and an AHRI certificate for your system. All new installations come with a FREE first-year maintenance plan. We will contact you in 6 and 12 months to schedule your tune-ups. We believe in regular maintenance so much that is why we provide the first year to you at no cost. Routine maintenance ensures the new unit continues to operate efficiently year after year, keeping the unit maintained and in good repair will help to extend the system's useful life, improve air quality in your home, and improve system efficiency.